Become a webcam model on Chaturbate
Yes, I want to be a camgirl or camboy!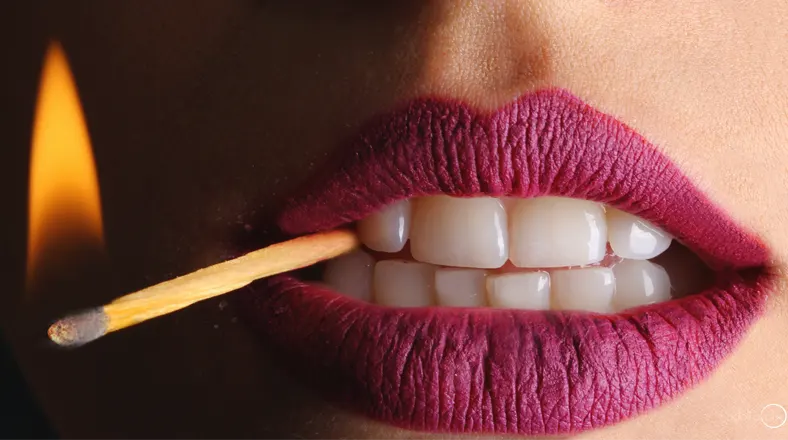 June 7, 2021
Chaturbate is a very popular webcam site that allows models to get paid for webcam shows. In addition to the cam shows, you can also sell photos and videos directly from your profile page to earn extra money. Do you want to create your own fan base? Then you also have the option of running your own fan club. It is a very flexible chat site and perfect for any new performer. Getting started is easy. You are so ready to start your own show and earn really good money!
How do you become a Chaturbate webcam model?
Becoming a Chaturbate cam model is fast and easy. To register, simply fill out this form. You must verify yourself to prove that you are at least 18 years old before you can start earning money. Once your age has been verified, you can log in and have the opportunity to earn tokens.
How do you get paid on Chaturbate?
Chaturbate works with tokens and customers can buy these tokens. They are getting cheaper if the customer buys more of them in one order. Once you are verified as a model you can start earning tokens. For the camgirls on Chaturbate, the tokens have a fixed value. If you want to convert 1 token into money (US dollar), you will receive 5 cents for it. View an overview here.
When you have collected enough tokens, you naturally want them to be paid out. Chaturbate works with several companies to achieve this. For example, you can use:
an ewallet, such as Paxum,
but a bank transfer is also possible
or digital coins, for example in Bitcoins.
Does it cost money to become a Chaturbate webcam model?
No, it is completely free to become a Chaturbate model. You can only earn money on this cam site. Chaturbate works on the basis of a revenue-sharing system. When a model is paid Chaturbate will deduct their share of the total. Chaturbate only gets paid when a customer pays you and takes their share directly from the customers.
What do you need to become a Chaturbate webcam model?
To get started with Chaturbate, you need a few things. There is a very good chance that you already have everything. Here's what you need to become a Chaturbate cam model:
Computer - Windows or Mac.
Webcam - HD is highly preferred, but a laptop with a build in webcam will also work. If it is not in HD, then upgrading is a big plus!
High-Speed ​​Internet - Your internet speed must be decent. A wired connection (not WIFI) works better, but is not required.
Digital copy of ID - You will need a government issued photo ID. This is necessary to keep track of your identity and age. However, your real identity always remains private.
There are a number of other things you will need for your shows. Consider, for example, lingerie, toys and all the attributes needed to do specific shows. But interactive sex toys are also very popular.
Earning more using Sex Toys
Many camgirls on Chaturbate take home an average of $ 3,000 or more per month. However, to earn well, you need a lot more than just beauty and self-confidence. To be a successful webcam model you need business acumen, among other things. You have to think of ways to bring in as many fans as possible. One of the easiest ways to increase your Chaturbate tips and build your fan base is to use an interactive tip-driven vibrator. There are two ways in which camgirls and camboys use vibrators to communicate with their audience. First of all, you have the tip-controlled vibrators. These are programmed to respond to specific tip amounts. And second, you have the sound activated vibrators. These respond to the beeping sound when people tilt.
The most popular interactive sex toys that are used, are products by Lovense and Kiiroo. There are toys available for women as well as for men. There are even toys available for customers, that can interact with your own toys!
Get started at Chaturbate
Registering as a Chaturbate webcam model is easy. The first step is to create a model account. Once your account has been created, you will need to verify the account and your identity. Don't worry, your personal information will always be private. During this step you will have to upload a digital copy of your ID. You will also see the model agreement. Once all files are uploaded and your information is entered, you will have to wait for a Chaturbate employee to manually view your profile and verify your details. This is to make sure you meet the age limit of 18, which is required for all models. Once your account is approved, you can start your cam shows and start making money on Chaturbate.
Yes I am ready to become a Chaturbate Camgirl!