Top 5 reasons why you should become a Chaturbate model
This is why you should register!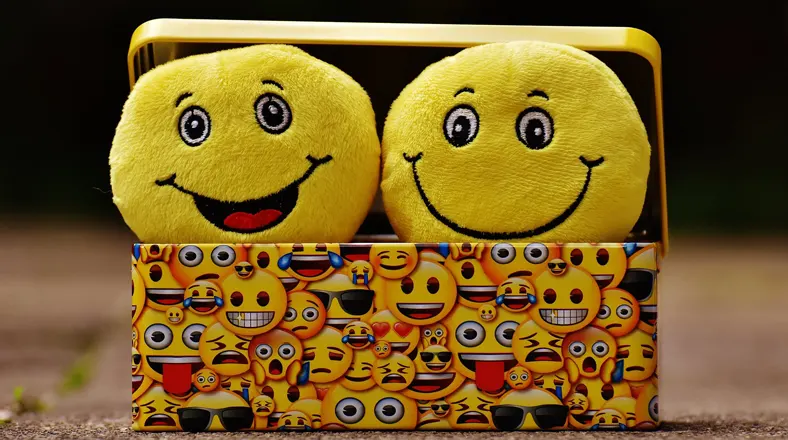 June 7, 2021
1. Excellent audience:
Chaturbate has the best audience compared to other cam sites. Even though there are some people who prefer to use cam sites for free, Chaturbate appears to have the highest percentage of users who are really willing to buy tokens and tip you for sexy webcam shows.
2. Fast Payouts:
Chaturbate pays its models every two weeks. Enjoy the opportunity to pay your rent, school fees, etc. or even be a full-time model.
3. Determine your own working hours:
You decide when you do a show and when you are offline. No one will bother you for being "late" or if you don't show up online at all. You don't have to take your clothes off if you don't want to; it's all your rules.
4. Joy / Satisfaction:
You can have a better night's sleep knowing that you will satisfy your viewers and get paid for it. It does not matter what the national or international economic situation looks like; chances are you will make a lot of money.
5. Know how people think:
If you are a woman you will find out what some men think about sex and what the sex life and sex styles of some men are like. You would see a difference in what they make you believe and what they really want. It's an exciting experience.
These are the top 5 of the many different reasons why you should register as a webcam model on Chaturbate today! Excellent audience, fast payouts, setting your own working hours, happiness and satisfaction and knowing how people think about sexuality.
Ready to be a Chaturbate Camgirl?