Earning more and getting equipment
Up your Game!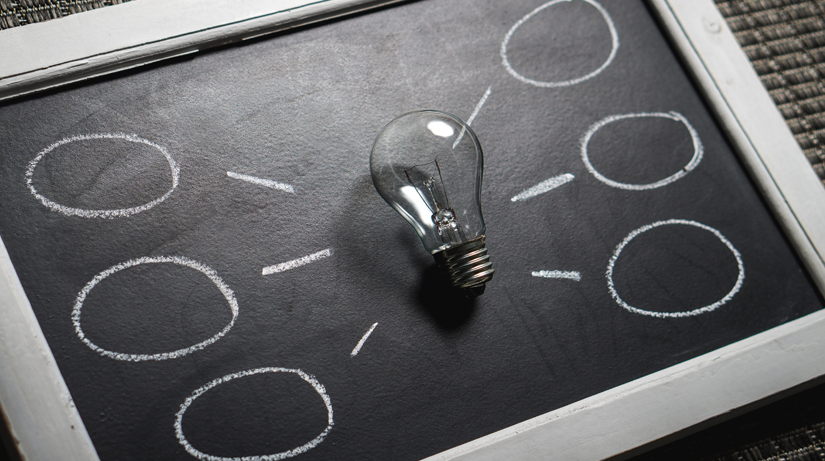 April 29, 2021
Every day thousands of men, women and transgenders earn their living as an online model for Chaturbate. This should come as no surprise as it has never been easier to start your own webcam sex business from home. All you need is a webcam, a reasonably well-functioning computer and an internet connection with a reasonably high speed. But when it comes to making money as a Chaturbate model, the hard part is in the details. Let me explain that.
Not a model yet? Then click here!
To the first page of Chaturbate
Most Chaturbate models earn quite well; those tips can add up quite a bit. But the secret to making money on Chaturbate is to be posted on the very first page of Chaturbate users. But to get there you have to stand out from the crowd, and today I'm sharing some tips on how to get higher to make more money. The secret of the Chaturbate user list is very simple. You should have more viewers than other users who are online at the same time. During "Prime-Time" it means that you must have between 125 - 175 viewers to get to the first page. If you attract 1000+ viewers, you will be placed at the top of the list, in the first two columns. Here your earnings will be high. Also keep in mind that the time of day plays a role here. It is easier to get to the top during the quiet periods, but you will not be exposed to many customers tipping. Despite that, you can earn a decent amount. So, what do you need to win the battle and get to the top? Strangely enough, almost nothing. You just have to get all the little details right. Let's start with the basics.
The equipment you need as a Chaturbate model
A good webcam
To ensure that you get a high quality stream when broadcasting, it is advisable to invest in a High Definition (HD) webcam, which can stream with a minimum of 1080 pixels. The most popular webcam brand is Logitech. As a bonus, Logitech cameras also have great built-in microphones.
Have good lighting in your recording room
It is important to have good lighting in the room where you will be recording your cam show. Dark shadows can ruin a nice broadcast. If you have desk lamps or lamps at home, try adjusting them so that they improve your look on the stream. You want to avoid dark shadows as much as possible, especially on your face. You can find many lighting sets for your webcam setup online. All attention is focused on you during a cam show and then it is important that the lighting is good so that everyone can see you well.
Accessories should certainly not be missing
Spice up your cam shows with lingerie, costumes, wigs, cam room accessories, great conversation starters, or even cosplay. We recommend creating an Amazon wish list of items you want and need and add them to your Chaturbate profile. Ask your fans to help you improve your broadcasts with new wardrobe additions, a laptop, webcam and lighting equipment. Fans want to see you happy and successful, they are happy to help you out.
Technical requirements
Models can use Chaturbate's in-browser broadcaster or external encoder software such as Open Broadcaster Software (OBS). Setting up OBS is a bit of extra work; however, it gives you more control over the quality of your broadcasts. Either way, to have a high-quality stream, you need a strong internet connection and a high-performance computer.
Upload bandwidth
As far as internet is concerned, it is advisable to have a download speed of at least 20 megabits per second (Mbps) and an upload speed of 5 Mbps as the standard quality. To stream HD you need 10 Mbps or more upload bandwidth.
Make the most of your internet connection by using a wired Ethernet cable connection instead of WiFi. If you are using WiFi, try to be as close to the wireless router as possible. Always check that there are no others on your network who are using bandwidth-heavy applications while you are streaming.
Set up in-browser broadcaster & Open Broadcaster Software (OBS)
The in-browser broadcaster on Chaturbate is a great way to quickly start streaming. Select your webcam, microphone and resolution and click 'Start broadcast'.
If you're willing to do the extra settings, OBS lets you tweak your stream and gives you more flexibility in using overlays and animations.
Chaturbate also fits you!
A Chaturbate model has several ways to earn tokens; whether you are online or not. The platform is not difficult to use, it offers various tools to increase the quality of your show and most importantly, they pay on time and have plenty of payment options. Being a webcam model gives you the benefits and freedom that many can only dream of. You determine your own work schedule, you choose your own hours, but above all you are your own boss.
Sign up now and become a chaturbate model!