Which Cam Site works best?
Are you looking for a good cam site, such as Chaturbate or LiveJasmin, but do you find it difficult to make a choice? Then you've come to the right place and you can make good use of camsitecomplaints.com. Have you recently experienced something (good or bad) using a camsite and would you like to share it with others? Then write a review for free and help others get a better picture of the camsite they might want to use or join.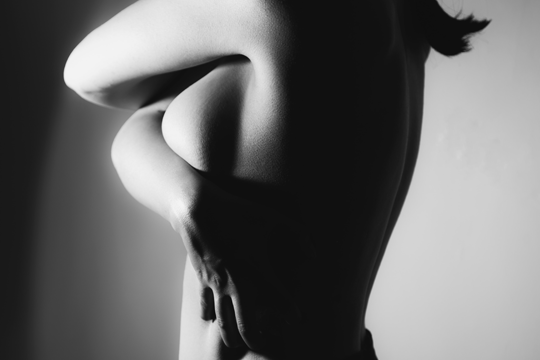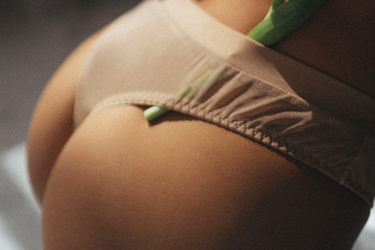 Do you want ot be a webcam model?
Are you still going to college and do you have to pay for your books and other supplies yourself? Or are you a single mother and would you like to combine your work with looking after your child? Do you want to earn a lot of money working from home? Then you can consider working as a webcam model.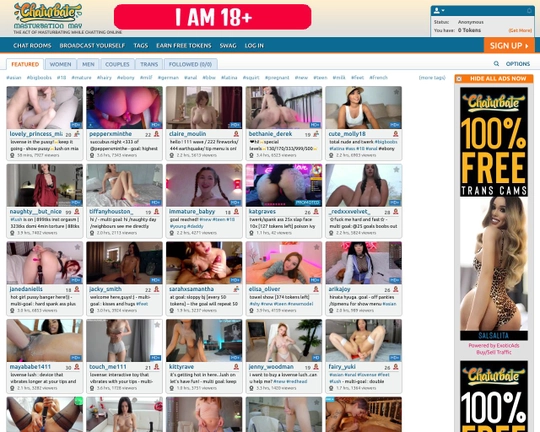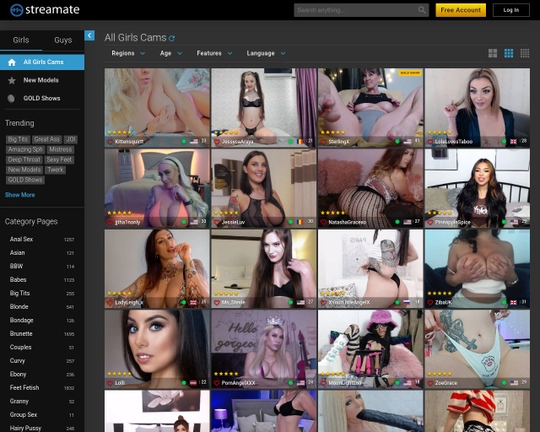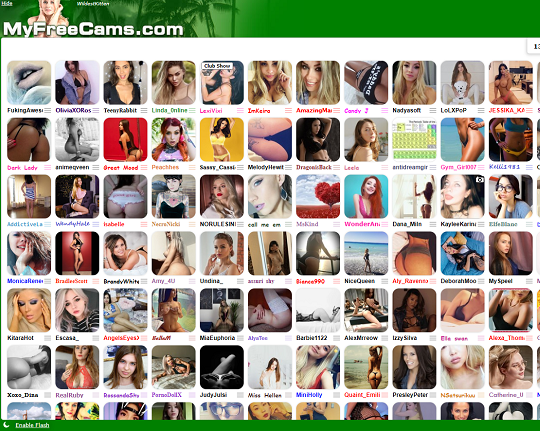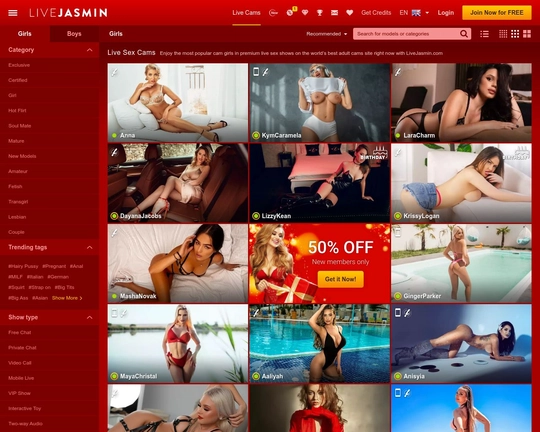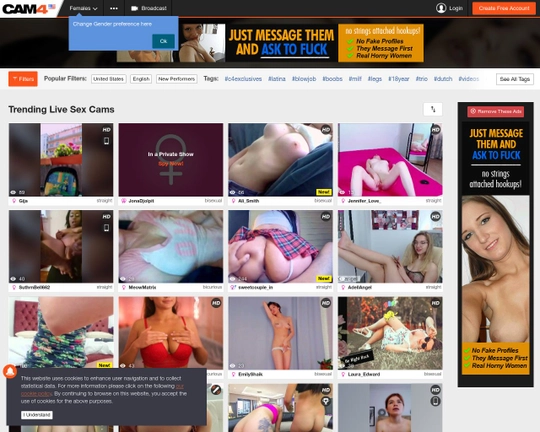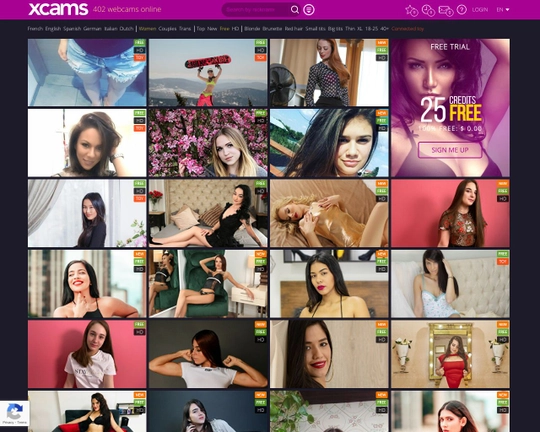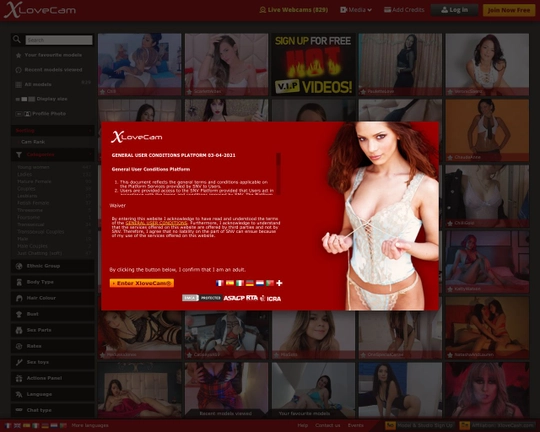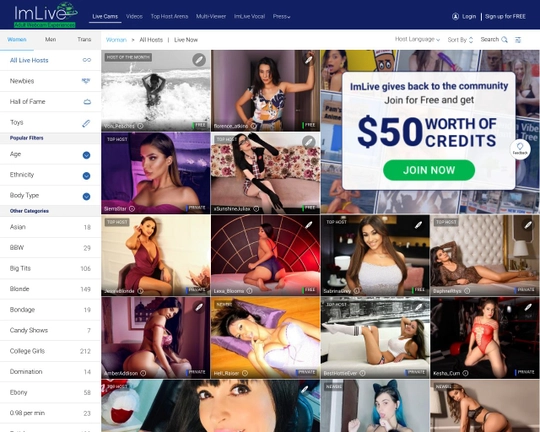 What does a webcam model need to work as a camgirl?
Starting a job as a webcam girl does not have to be expensive. You probably already have most of the things you need at home and no expensive investments are needed. This article explains what you definitely need to be able to optimally perform your work as a camgirl. In this case, you can mainly think of the basic things and extra things that you can use to do your work well.
What kind of equipment do I need for my job as a webcam model?
Once you have taken the step to join a cam site as a webcam model, it is time to check for yourself whether you have all the equipment and a location from where you can broadcast. So what do you need for this work? In order to work well and earn as a webcam girl you need a number of basic things to do your job well.
A properly functioning PC/Laptop
In order to be able to perform your work as a webcam girl, you first need a computer or a laptop with a webcam. A fixed computer tower, a regular PC is fine, but a laptop gives you many more options. Some webcam girls work in different places and a laptop makes that possible. You can also take a laptop with you when you shower, not in the shower of course. You can then let your viewers enjoy an exciting moment in the bathroom. A laptop therefore gives you more options to make webcamming even more interactive for your fans and viewers.
A good quality webcam with sound
A good high resolution webcam is very important. You need to buy a good quality HD webcam, preferably one with sound, so that webcam customers can see and hear you well. Webcamming with sound on gives the customer an extra sensational experience than just a video without sound. Customers who come to webcam with you want the best webcam sex possible. That means that they get a clear, sharp image and sound, so that they can see and hear you well.
A fast internet connection
A quality webcam is important, but in addition to a good webcam, you need a fast, reliable internet connection. The best is a connection without a data limit. Video chatting consumes a lot of bandwidth and consumes data. Of course you do not want the situation that you can no longer work at the end of the month, because you have no data left. Fortunately, most internet providers offer unlimited data in their contracts, so that shouldn't be a problem for most people.
More about your Internet Connection
The reliability of the WiFi connection must also be optimal, otherwise you will soon be in the chat with customers and the internet will fail. If you often get these types of cases, customers will quickly drop out and never come back. Wifi is fine to use, but a fixed internet connection via a cable is perhaps the best option and also ensures a super fast, reliable connection that will not fail quickly.
However, it is not advisable to offer services as a webcam model via your WiFi connection. As easy as it is to cam via WiFi, use an ethernet cable. By camming directly with a cable to the modem, you have a higher internet speed. A Wi-Fi connection is also often not stable, which means that you may no longer have a connection during a show. This is of course a shame.
Starting as a webcam model does not have to be expensive at all
Camming for money is accessible to every woman. In addition, camming does not have to be expensive for camgirls. Exciting Cam sex and giving a fantastic cam show is already possible with the aforementioned basic stuff. For this form of homework, you don't have to run to the first best digital shop and buy an expensive, powerful gaming computer and the best HD webcam. You actually need to make little or no investment. Expensive, new equipment is not necessary to start working. You can just start with what you already have and after saving for a few weeks of earnings you can choose to upgrade your current equipment if needed.
What more do you need to start as a webcam girl?
Starting as an independent webcam girl is easy, but you need a number of things. A number of things are optional, but you really need the basic things, such as the internet, a good webcam and a computer / laptop to be able to webcam.
The most important thing you need as a model is bandwidth; buy the fastest internet connection that fits your budget. The connection has a download and upload speed. The upload speed is very important because it determines how fast your computer can send the image to your viewers. If you don't have a fast and dedicated internet connection it will be very difficult to get to the first page. Guys hate watching cam girls with a slow, stuck image. They will leave your room in no time.

The second thing you need is a webcam. The difference in price between a good and an excellent webcam can be as little as € 30. Always go for a better product. Buy a webcam with HD resolution and built-in H.264 video compression. This will help your computer and your high internet connection to function at their peak. I always recommend the Logitech C920 HD webcam (or a comparable webcam in that class). This is an excellent webcam for Skype in case you want to have a private cam-to-cam sex show for clients.

The last piece of equipment you will need is a computer. Fortunately, computers are no longer a luxury so you can get them for reasonable prices. Any machine with an Intel Core i5 processor (or better) is suitable for this. Again, don't try to save pennies, buy a decent computer, and avoid installing programs on it that have nothing to do with your work. You want to keep your computer good and fast. Additional programs running in the background will only slow down your webcam show.

To be successful as a cam girl, you also need to consider purchasing sexy lingerie, costumes, clothes and exciting outfits, as well as some exciting toys. For example, you can buy a dildo or a vibrator. Before you start to work as a webcam model, it is of course important to check the environment where you will perform your work. In any case, third parties should not be allowed to find out your personal data because of your background.
A quiet space for camgirl work
The advantage of camgirl work is that you work from home or anywhere, as long as you have a good internet connection. Still, most camgirls choose to work from home in their own, familiar environment. Being able to work undisturbed is important. As a webcam girl you don't want to be disturbed by a roommate or your parents during a live chat.
Lightning provides better webcam shows
The first detail is lighting. I still don't understand how so many webcam models are doing this wrong. All cameras, whether they are a simple point and shoot, an expensive DSLR or a computer webcam, will function best and have good quality when enough light shines on objects. Yet it is true that less than 20% of webcam models do this correctly. And it really makes THE difference. Guys love well-lit webcam shows. So go to a shop and buy a few extra lights for your room, preferably with a screen to control direct rays, because you don't want the light to hit you too hard either.
Environment should not distract
Your next detail to take care of is your surroundings. It's important to you to be comfortable, but you don't want to put on a show on an antique rocking chair; not sexy! Now if you're performing on the floor or on your bed, try doing it on a light-colored sheet or duvet. A light-colored background will focus on you instead of your surroundings. And girls look very sexy laying on a white sheet. Your environment matters; so spend time getting it right. Speaking of the environment, don't play background music during a show. It's annoying and distracts viewers from you. Guys want to look at you, that's true, but they also want to get to know you and they want to love you when you chat with them. Clean sound is another factor that cam girls get wrong very often. Stay close to your camera (in which your microphone sits) or even better, invest in a cable-less headset. The latter will help guys hear your voice and moaning noises better. And believe me, that will bring in more tips and followers that you will soon discover are as good as money.
Customers who come to your chat box would like to see you in an attractive environment. Therefore, do not work in a gloomy, dark room. Make it work to furnish and set up the space where your work is fun with good, atmospheric lighting, so that customers can see everything and have a good feeling about it.
Extras for exciting webcam shows
Many cam girls buy some extras to wear or use during their webcam show. On the list of supplies you can see that sex toys are useful to have. A few exciting toys while chatting live can work wonders for your sales, because men love this. Using toys during your shows, pampering yourself behind the webcam ensures that the horniness radiates. You can even have customers give orders about what they would like to see. This makes it a very interactive show that customers like to watch for a long time