Chaturbate age verification for models
How can I let my age be verified?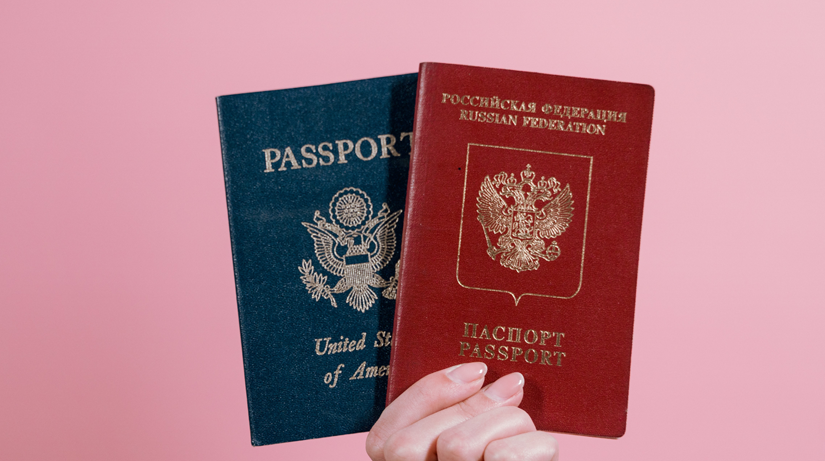 April 29, 2021
To receive tokens via Chaturbate your age must be verified. The following is important for the verification of your age and your identity:
Anyone who appears on the camera must complete an artist agreement for that account.
Submit a clear photo and / or scan of a valid government issued identification document (ID) for yourself and any other person participating in your cam shows. IDs must include information such as your name, date of birth, expiration date and date issued.
In certain cases, you may be asked to take photos of both the front and back of your ID. In addition, you must submit a clear photo of yourself and each participating person with their government-issued ID next to their face (close-up photo with legible body text). If a person is routinely very made up or costumed while on camera, you can also provide an additional photo of that person as such (with his or her ID), which can help prevent future ID issues.
Identification
It is also important to note that the operators of this site do not accept paper or handwritten IDs or IDs that have been blocked. If your ID is about to expire, it is important to upload a new ID before the expiration date to avoid any issues with your account. Of course you will also receive a notification from the site that your ID has almost expired.
If an ID photo has been declined then you can upload a better ID photo, don't upload the same photo that was declined as that will only slow down your account approval. Possible problems with an ID that could cause it to be rejected include:
The ID is out of focus (blurry image)
The ID is too small (no thumbnail photos - the smallest letters of the ID must be legible)
The ID is obscured (fingers or other objects covering the ID - hold the ID by the edge)
The ID has been cut (cropped too long)
The ID is mirrored (photo of an ID taken in a mirror cannot be read)
The ID is low contrast (flash reflection or poor lighting makes ID / person difficult to see)
The ID is a rotated image (make sure the image is upright)
Please note that if someone else wants to appear on your camera, they must first upload the above identification at http://chaturbate.com/accounts/age_verification/ and complete an artist agreement for your account.
If you don't complete verification for everyone who appears on your camera, you will lose your ability to receive tokens and potentially to broadcast.
How do I send tokens to broadcasters?
Tokens can only be sent to age-verified models. To send a tip to a model, you can click the green "Send Tip" button below the camera window. A shortcut to tipping in chat is to type "/ tip 50", replacing the number with an amount you'd like to tip. To send a tip to an offline model, you can click the green 'Send Tip' button above the model's biography.
Not a model yet? Then click here!