StripChat users and their options
From gray to legend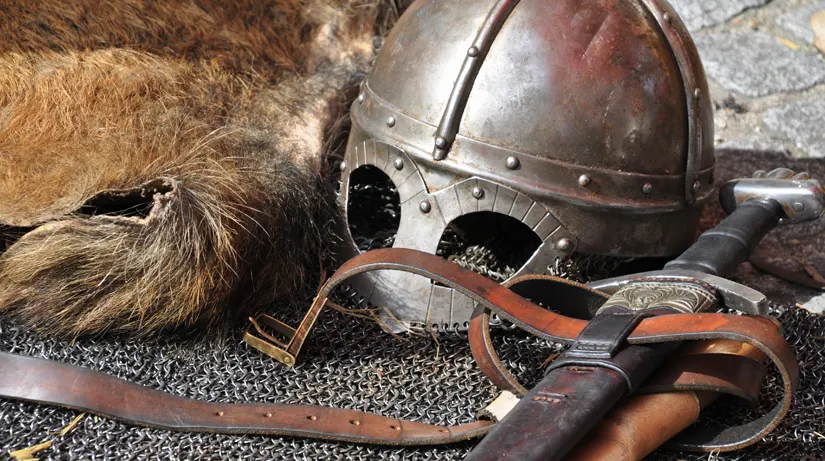 June 28, 2021
Stripchat can be accessed from all types of smartphones using the mobile media browser just like on the laptop and PC. Open the media browser on your smartphone and type StripChat.com on the URL. Wait for the website to load and enjoy thousands of models performing live anywhere with an internet connection.
What are the different types of users?
When you create an account on Stripchat.com, you are automatically a grayed out user (i.e. a user with no tokens in their account).
In addition, there are Ultimate members and 7 different leagues of users, totaling 100 different levels.
When users use the site, they earn experience points (XP for short), which allows them to level up. You start in the gray league and by purchasing tokens for the first time you are upgraded to the Bronze league. From then on, the only way to earn XP is to spend tokens. The more you spend, the higher you get.
Each user has a badge with the color of his league and his level on it. You can view this information in the user list or on the user card. Here's an overview:
Gray League
When a user creates an account, they immediately become a Gray user at level 1 and remain in this league until they make their first token purchase. However, they can have tokens in their account if they won them in the giveaways. Gray users have a gray badge.
Bronze League
The moment a user buys their first ever token, they become a Bronze user at level 10. From this league on, the only way to level up is to spend tokens. Bronze users have a bronze badge and can become ex-bronze if they run out of tokens.
Silver League
Silver users have a silver badge and can become ex-Silver if they run out of tokens.
Gold League
Gold users have a gold badge. They cannot become ex-gold even if they run out of tokens.
Please note that Gold users of the old user level system will not become Gold users from the Gold League, but Ultimate members.
Diamond League
Diamond users have a purple badge. They cannot become ex-Diamond even if they run out of tokens.
Royal League
Royal users have a red badge. They cannot become ex-royal even if they run out of tokens.
Legend League
This is the highest class. Legend users have a red badge with a distinctive star. They cannot become an ex-legend even if they run out of tokens.
Ultimate Membership
What used to be the Gold Membership in the old user tier system is now the Ultimate Membership. That's why the old Gold users have now become Ultimate members - the benefits remain the same;
they have the option to send private message to the models,
send anonymous tips,
to use the invisible mode
and become knights.
So if you, as a model, need a right hand to help you moderate your room and weed out abusive or rude users, you can turn to your loyal Ultimate members and they call you Knights.
You can recognize Ultimate members by their signature orange badge with a star in the chat. An Ultimate member can belong to any league, so for example if they are Diamond they will have their username in purple color plus the Ultimate badge.
Why do I need tokens?
Tokens are a form of online currency. Once you have purchased your first token pack, you will become a green user. If you run out of tokens, you will be seen as an ex-green user instead of a gray user. You can buy tokens to use as tips for the models, to start private shows or to enter Cam2Cam shows. But you can also use them to purchase exclusive photos and videos of your most favorite models. Although tipping is not mandatory, users can show their appreciation by tipping the models. Most of the time, models don't respond to members who have special requests without tipping.
What are favorites?
By clicking "Add to Favourites", models are automatically saved in your account for easy reference. Your favorites always appear in the top rows of the site for easy access.
What are knights?
Knights are loyal Ultimate users (formerly Gold Membership) and are chosen by a model. They have the power to block gray users in the model's room. Knights can ban gray users for up to 24 hours. The decision to use a knight depends on the model.
Who is the king?
The king represents the highest tipper in 12 hours of broadcast.
Replies
I bought 200 tokens tips which was mentioned as ultimate membership for 1 month. But once I buyed that package I dint get any badge our membership updated its still ni bronze.
Please reply asa soon as possible what is the problem
I banned a model now I want to unban her because she can't message me but I can message her I can't refrain request her can't figure out how to unban her so we can can't communicate
Visit Stripchat Reviews about Stripchat