How can I delete my Stripchat account?
Restoring and unblocking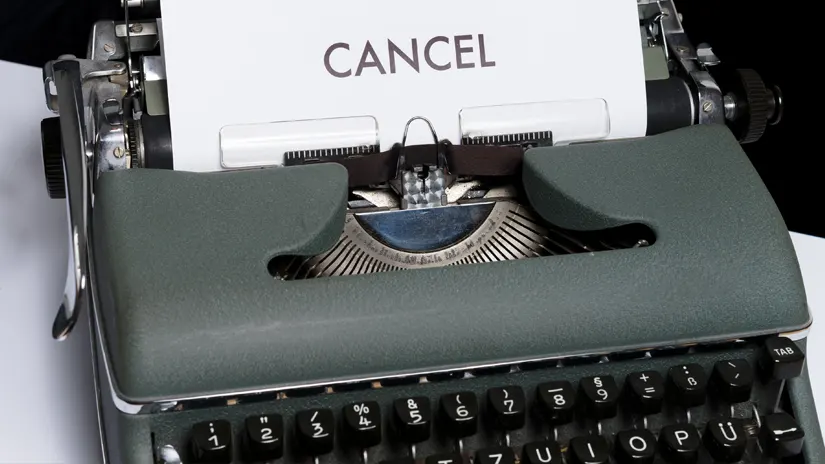 February 10, 2022
It could happen that for one reason or another you permanently or temporarily no longer wish to use the services of Stripchat. Don't worry, the site has the option which allows you to delete your account.
If you want to delete your account, click on your account and go to settings and privacy. Then click on the 'Delete my account' tab. A form will then appear in which you can indicate the reason why you wish to delete your account. Your feedback is used to further improve the Stripchat site so other users can benefit. After stating the reason and confirming the deletion of your account, the user account will be removed from the site's database.
Some of the users regret deleting their account and wonder if it is possible to reactivate their deleted account so that they can continue to use the Stripchat services, continue reading to learn more.
I want to restore my deleted account
If you have deleted your Stripchat account and at some point you want to use the deleted account again make use of the site, you can recover your deleted account quickly and easily. All you need to do is log in to your account again.
After logging in, you will be presented with a screen stating that your account has been deleted, along with a 'Restore my account' button. To recover your account you can click on this button directly. After clicking this, a message will appear stating that a recovery link has been sent to your email address. Check your inbox and open the recovery email. If you don't receive it within an hour, please log in again to resend the link. Click on the attached link and expect your account to be restored right after. Now you can make up for lost time on Stripchat!
My account is blocked
It could also happen that when you log in you suddenly receive a message that your account has been blocked. What do you need to do to make use of all of the services again as soon as possible?
First of all, it is good to find out why your account has been blocked. A Stripchat account will only be blocked if the terms of use have been violated. So you should find out for yourself which of these terms of use you have violated. You can do this by submitting a ticket to the 24/7 customer service of the site. Customer service will then let you know as soon as possible about the status of your account and of course whether or not it is possible to lift the blockage. Try to avoid getting your account blocked by using your Stripchat account at all times in line with the terms of use.