My stripchat profile
Options, kings and knighs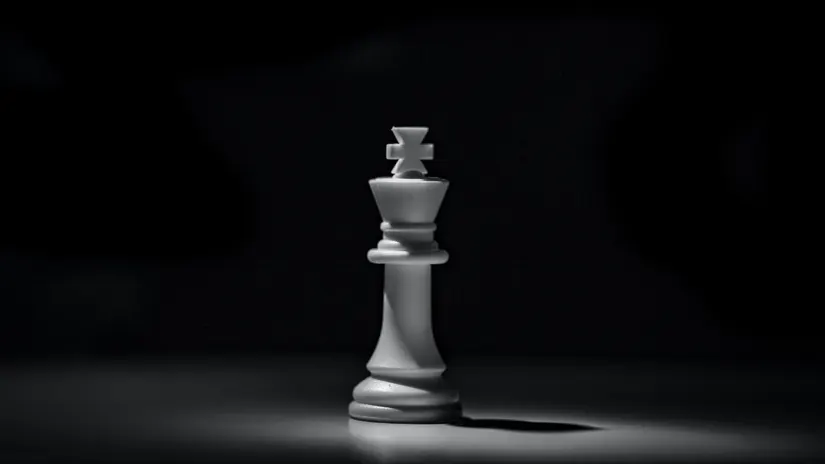 February 10, 2022
After you have been verified as a camgirl and you are logged in, the first thing you do is setting up your Stripchat profile. Below you will find more information about your profile and about the different users who can visit your profile.
Can i sell my content on Stripchat profile?
Yes, you can create paid photo albums and price them from 1 to 999 tokens. The albums can contain as many photos as you want and there is no limit to the number of paid albums you can create. Album sales results are immediately credited to the model's account in exactly the same way as other tokens earned on the site.
Can I promote my social media on stripchat?
Feel free to promote yourself on your stripchat profile using your social media. Just make sure you don't share any other personal contact or information (real name, phone number, email address, etc.).
How can i pimp my profile on Stripchat?
To edit your profile; log in, go to the top right corner, click on the username and select my profile. Take a nice sample photo. The better the picture - the more visitors you will attract. Models with a well-designed profile and multiple photos earn more than other models on the site.
Why is it important to have a photo gallery?
If you have a nice photo gallery, it is easier to promote yourself. The gallery also works when you are offline. So it is a good idea to make an album accessible to everyone (or only to registered users). You can also give your friends on stripchat access to a free "friends only" album (that requires no tokens) to show them how much you appreciate them. There are a few options that you can play around with regarding the albums. They can be free or you can use them to generate passive income (earn money when you are not doing a show). The paid album feature allows you to create special albums that you can sell whether you are online or offline.
Explanation of the various users on your stripchat profile
Who is the king?
The king represents the highest tipper of the last 12 hours of broadcast. This is automatically calculated in the chat and other users can see and compete with the "king"!
What are knights?
Knights are loyal users with a subscription to the gold membership and chosen by you as a model. They have the power to block gray users in your room. Knights can ban gray users for only 24 hours. The decision to make a user knight rests with the model.
What are followings?
Users who subscribe to follow you know when you'll be online. That's why it's recommended that you let your fans know to click 'notify when online' in your profile so that they get the push and email notifications when you are online. You will also notice a my followings tab in your profile. If you follow other models, they will appear in the my follows tab and you will be notified immediately when they are online.
Who are my friends?
You have the choice to accept or decline friend requests from users. If you accept it, your friends can chat with you for free. Only your friends have the option to private message you (and gold members of course!).
Not a model yet? Then click here!