Profile guideliness
Keep the following in mind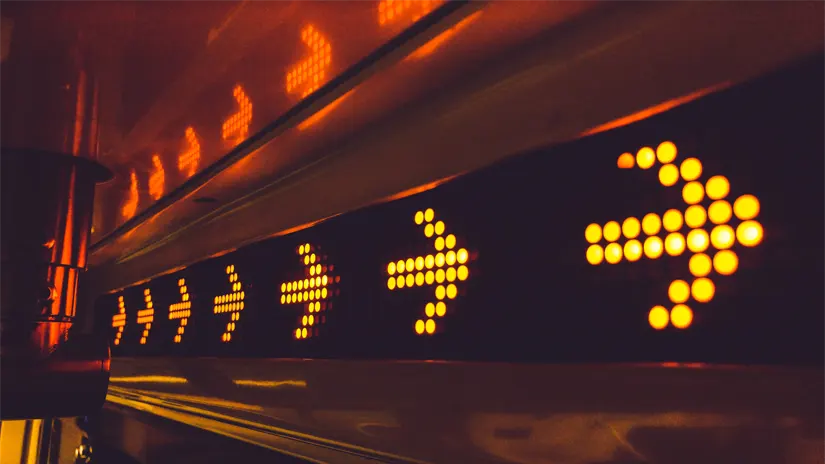 December 20, 2021
With regard to your profile picture, it is good to know that the image you want to use must indeed be yours. Images with minors are strictly prohibited. All models appearing on this site must be at least 18 years old. Also, this image must not contain any prohibited or copyrighted content with watermarks or logos.
Set up custom panels
To get started you need to go to 'my profile'. Under My Info, you'll find My Custom Panels, and this is where the magic begins. Then click on the tab "+ Add panel" and a window with the panel will appear.
You can add a title, description, an image with a URL link and add as many panels as you want. Please note that only PNG, JPG and GIF formats are supported and the image size should not exceed 5 MP. After your panels are created, you can rearrange them. You can do this by dragging and dropping them to different locations. Do you regret something that has already been seen? Simply edit or delete the panel and go back to your My Profile section.
Promoting other companies or brands on Stripchat
For models it is good to know that promoting other companies and brands is strictly prohibited on the site. The site's administrators also expect you to focus exclusively on the members while doing your shows on Stripchat, and help build brand image.
Telegram Notifications
On StripChat, cam models have the option to enable telegram notifications. You can enable this to alert you when a user sends you offline tips or private messages. Go to your settings and privacy page. On that page you will find the enable notification button.
All about polls / polls
On your broadcast page, you'll see the Extensions tab with the Extension Library. Find Polls and click "Install" and then "OK". Now Polls is installed in your room and it is ready to use.
To construct a poll, you can click the joystick next to the message input field to display the interaction list. After this you can go to Games & Fun and then to Polls. Set your question, answer options (between 2 and 5) and the duration. You can then let the poll run for up to 10 minutes while camming. If you want, you can even set a price to vote and turn it into a paid poll. All registered users can vote and the poll results are anonymous. Once the time to vote has expired, the results will be announced automatically in the chat.
What happens if my account is suspended?
The site administrators take timely action if it appears that models do not adhere to the prescribed rules. Depending on the nature of the violation, the site administrators will take various actions, including warnings, temporary suspensions for 24 hours, 72 hours, 7 days or 30 days, and permanent suspensions for more serious violations.
When a model account is blocked, you will immediately receive a notification. You will also find out what the reason is for the blockage. There are also various actions, which can lead to account suspension. Being away from the camera, streaming with unregistered people and breaking the show rules are some of the reasons. Providing fake registration documents, fraudulent activity, and ignoring warnings from site administrators can also lead to account suspension.
It is also not allowed to accept payments outside the platform, sleep during a cam show and advertise other online cam platforms. Also, the use of fake interactive sex toys, rude or abusive behavior during a show and the use of pre-recorded shows while streaming are absolutely prohibited.
Not a model yet? Then click here!