Live Streaming and tools to make things more interesting
Need more fans?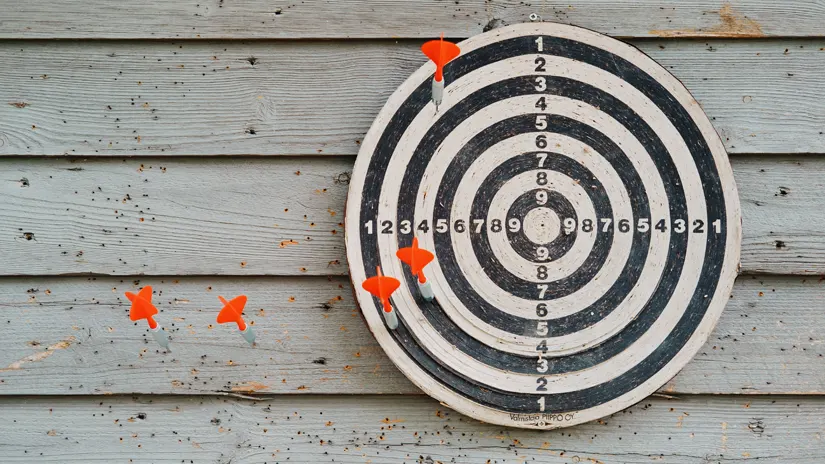 February 1, 2022
In this article you will learn more about what stream specifications are and how you can build a large fan base by making camming more interesting for users that visit your shows.
What are stream specifications?
To be included in a certain category on Stripchat, you may need to register first. You can do this by first going to your broadcast page, to my details and then to stream specifications. Here you can select the category you want to join. Finally, upload a 30 second sample of yourself pretending to be performing in the actual show.
You may notice that some fetish categories are only offered for certain genders. This is because they are made available on popular demand. Rest assured that StripChat's admins are constantly adding new categories for everyone based on their popularity according to the most popular searches on the site's various index pages.
Interactive sex toys
As a model, it's good to know that Stripchat supports Lovense and Kiiroo toys. You can use these sex toys while giving a cam show. However, it is very important to know that it is strictly forbidden to fake or pretend to use these interactive toys. Likewise, it is forbidden to advertise the use of interactive toys on your profile when the connection is broken or not working. If you do commit these acts, it may lead to your account being temporarily suspended. It is highly advisable to always be honest and transparent with users/fans and not fool them by not acutually using the toys.
What is an epic goal?
Epic Goal is a feature to help you achieve higher goals while motivating your viewers to spend more. This is your chance to dream big and add anything you want to achieve, as long as it doesn't violate the site's broadcasting rules. When enabled, Epic Goal is always available and visible to users on your profile. They can send their tips at any time, even when you're offline. Every time a user contributes to your Epic Goal, it will be announced to everyone in the chat, even if the goal has been reached. Private Tips, Public Tips, and Content Purchases all count towards the goal.
You can enable this feature by going to 'my profile' and then finding the 'epic goal' panel under my information. Turn on the switch here and then write down your goal and add up the token amount to be achieved, starting at 1,000. Hit "Publish", and you're all set. You have a progress bar where you can see how far you are from reaching the goal and how many tippers contributed. All your previous Epic goals achieved will also be displayed there.
Wheel of fortune for models
You can make up to three wheels with different activities and prizes. All the wheels you create are active at the same time, and viewers can choose which one they want to spin.
How do I install Wheel of Fortune?
You can install this game by going to your broadcast page and then to the extensions tab. Then, in the Extensions Library, locate the Wheel of Fortune extension. After that you can click on the 'install' tab. Set up your Wheel, give it a name, choose a color, add your activities and price per spin. Finally, click on save. Now your Wheel of Fortune is installed and located above the Expansion Library. Finally, toggle the switch to activate it in your room. If you want to remove it from your room, just turn off the switch. To remove it completely, click the settings icon and then click "Uninstall" or "Settings" to edit it at any time.
What is my timeline
My Timeline is a section where users can view your Stripchat activity log. Every time you have updates or make changes to your content, such as new photos and videos, winning contests, etc., it will be automatically posted to My Timeline. This will keep users who have you in their Favorites updated. In addition, users can purchase your photo and video content directly from My Timeline. You can also create your own posts and share your plans, news, thoughts, memories, impressions, or anything else you want your audience to know.
You can open My Timeline from your drop-down menu. There you can see all your posts and create new ones. If you want to edit or delete an existing post, click on the three dots in the top right corner of such a post to display both options. My Timeline is a great opportunity to get users interested in your content and draw them to your page. So try to upload content and post regularly to get the most out of this feature. On your profile page, there is a tab called Fan Club & Timeline where users can see all updates and posts from both features.