Contests and selling your content
Want to earn more?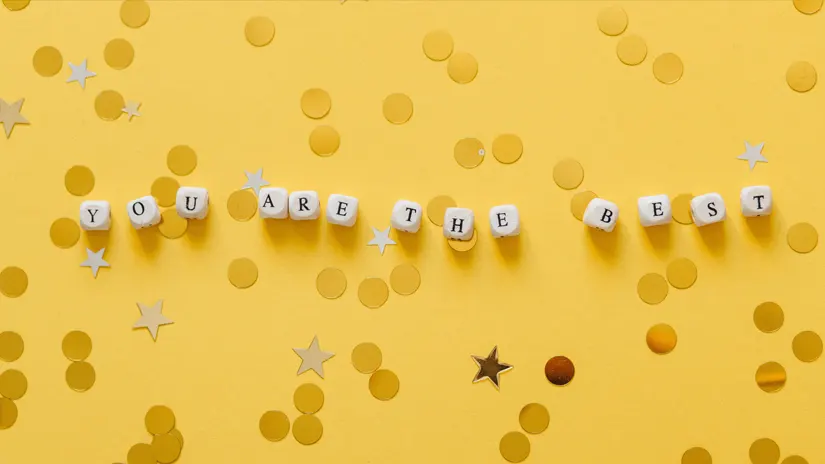 December 23, 2021
There are several ways StripChat tries to motivate models to get better and better at what they do. For example, there are competitions in which models can participate and win great prizes. Of course, there are other ways that models can be motivated to not only get better at their craft, but also to build a large fan base. In this article you will learn all about it.
Model Contests for Couples, Boys and Trans Categories
Competitions are held monthly for models in the categories couples, boys and transsexuals. The purpose of this is not only to make the models happy, but also to encourage them to get better and better at cam modeling. Girls, couples, boys and transsexuals can become winners of the model competitions every month.
The prices for couples, boys and transsexuals are as follows:
1st Place - $1000
2nd Place - $500
3rd Place - $250
4th and 5th place - $100
6th to 10th place - $50
11th to 20th Place - $25
You can view the winners from each category in the new "Girls", "Couples", "Guys" and "Trans" tabs that the site has added in the Current Month, Top and Last Month Winners sections.
Other Model Competitions
In addition to your earnings, the site gives away a total of $20,000 USD to models each month through the various model contests, through the 3-hour contests, and the monthly contests combined.
Setting goal and subject
These are two different tools that can help you make more money if used correctly. With "goal" you can announce a special public performance, which you will set up when the desired number of tokens is reached. In this way, users have a motivation to tip. Include the target description along with the target amount so that everyone contributes with their tips in the public chat room. When the goal is reached, the promised show should begin. You can add up to five different goals before starting your stream. Once a goal is reached, the next one is automatically announced in your room.
On the other hand, the subject should be used to describe your chat room and everything that happens in it. You can also make show announcements or share anything you want your users to know, but always keep it related to show/profile.
You'll find the target and subject panels ready to be set up in the "My Show Controls" tab you have right below your broadcasting window. Once everything is set up you can click on "START SHOW". You will then see a confirmation panel. Here you can review your goal and topic and edit it right before going live.
Your content can be seen on other sites
Unfortunately, copyright violations are a common problem for content creators online, and StripChat is aware that posting your content elsewhere without your permission is a major violation of your privacy. If you find that your videos or images are hosted on another website, you should contact the site's support team via Live Chat. There you can list the offensive URL links.
What is the offline status?
Models have the option to leave a message for their viewers/users despite being offline. To set this up you need to go to your broadcasting page. Under the My Details tab, you'll then find an offline status panel where you can write anything you want your users to know while you're away. It will be displayed in your broadcasting window every time you go offline. It's helpful to share your broadcast schedule or a headline of your next stream with your viewers. This ensures that users know when you will be online again and that they can prepare for it.
Working simultaneously in a studio and as an individual model
StripChat Models can have an independent account or an account under a studio, but they can't have both at the same time. No matter how many accounts a model has, if the model works for a studio then all his/his accounts must belong to the same studio and vice versa.
Use Skype or other third-party software to communicate with members
It has sometimes happened that models have invited users to communicate further on Skype or other platforms. It is good to know that persuading users to leave the site and invite them elsewhere, be it a communication device, a service or any other site, is strictly prohibited. These kinds of agreements are extremely risky and the administrators of the site do NOT accept any responsibility for actions that take place outside the scope of the site. Models who engage in this type of behavior will be banned from the site with immediate effect and without notice. This is to ensure the safety of both models and users.
Add users as friends
If you add a user as a friend, they can exchange chat messages with you for free. Only your friends and Gold members have the ability to send you private messages. The choice to accept or decline friend requests is yours. In addition, you can also send friend requests to users, provided they meet at least one of the following criteria:
user added you to his or her favorites
user has had a conversation with you;
user was in your room.
This way, only users who have an interest in you become part of your friends list, leading to a more loyal and strong fan base. Your friends are listed under the My Friends tab in your profile, in the top right corner.
Not a model yet? Then click here!