StripChat tokens, what exactly is the value and what do they cost?
And how can you buy them?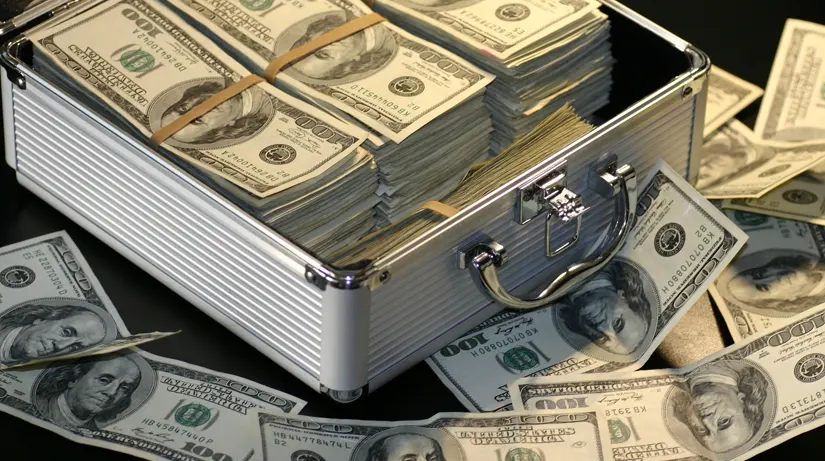 June 28, 2021
Stripchat works with tokens. You can use these to pay for shows, spoil models or buy content.
What are StripChat tokens and how much does it cost?
You can buy Stripchat tokens in several ways. Below an overview:
Epoch, SegPay: Visa, MasterCard, Discover, Driver Club, JCB, Maestro PayPal
Paysafecard
Bitcoins + Altcoins
These are the prices of StripChat tokens. The more you buy the cheaper they get:
90 Tokens $9.99
200 Tokens $19.99
520 Tokens $49.99
1085 Tokens $99.99
2255 Tokens $199.99
Your credit card will be billed securely once with no periodic charges or obligations. Also note that US prepaid debit cards are declined due to the card's international billing limit.
How many of my StripChat tokens go to the model?
Models get 50% of the tokens they earn. However, this is certainly not the case everywhere. There are also cam sites that pay their models less than 20%. This is unacceptable by StripChat's standards, as the models and members are their top priority. StripChat stands for a fair distribution so that the community can thrive in a good and proper way.
Can I buy tokens without a credit card/ bank card?
If you don't have a credit or debit card, you can purchase tokens in the following ways:
Bitcoin
PaySafeCard
Paypal