Chaturbate premium supporter membership
Fan and / or supporter?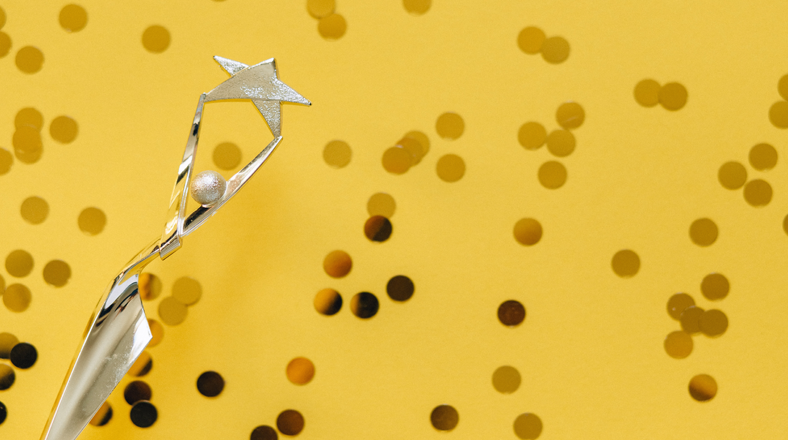 April 22, 2021
The supporter is a premium Chaturbate user, who pays a monthly subscription. The supporter can also join performer fan clubs if they wish, just like any other user. For about $ 20 per month, the supporter gets extra features and more attention from models.
Characteristics of basic and premium Chaturbate users
A lot of Chaturbate users wonder what the differences are between a basic and premium Chaturbate user. In both cases you are a registered user. As a basic member you have the option to exchange free chat messages with the model, you can choose multiple camera views and you have the option to enjoy the model's cam show through a full screen. Premium users also get an ad-free interface, custom chat fonts, color options on chats, private messages to the model and 200 tokens for free. Using Chaturbate as a premium member is certainly more interesting. For example, some users like to use websites without ads. That is certainly worth it for $ 20 a month.
When you update your status to Chaturbate supporter, it is associated with receiving 200 free tokens, which you can spend however you want. This special Chaturbate promotion for premium users is available to everyone only once. However, it is still nice to get some free tokens from the site.
What benefits does the Chaturbate premium membership bring?
Having a Premium membership means that you can also use Chaturbate with a clear interface and without ads. And you are more interesting to models. Being the Chaturbate supporter means you have cash and that you want to spend it. Models like to have premium users within their chat room because they usually leave big(ger) tips. So if you want to feel like someone famous, premium is the way to go!
Is it worth it to be the Chaturbate supporter?
The amount you have to pay, 20 dollars a month, is not an extremely high price. So if you want to feel a little more special, you should definitely become a supporter on Chaturbate. You can of course cancel this type of membership if you wish. And a great option is getting free Chaturbate tokens, which you can get as a supporter. Of course, it's always just your decision, but being premium has some interesting and useful pluses that so many users appreciate. But there is also a large group of users who prefer to be in fan clubs.
Are Chaturbate fan clubs also a premium option?
A Chaturbate Fan Club is a paid subscription offered by Models to their most dedicated fans. For a certain price per month, users can access additional content from models and support them at the same time. There are no limits for users to join a fan club. Every viewer has access to as many fan clubs as they can afford. Models who have a fan club can charge different prices for the material they post. They also have the option to invite their fans to join their fan club. The Fan Club can be referred to as a type of premium membership because it is related to having access to special options, which are not available to regular members, who do not pay for their fan club membership.
What happens if the fan club price changes?
Even if the fanclub price changes, the user will still be billed for the original amount for which he/ she initially signed up. For example, if a member pays $ 5.99 per month when signing up for a fan club, and then the price increases to $ 10.99 per month, the Fan Club user will still pay $ 5.99 per month. Only when the user cancels his/her fan club membership, he/ she will have to pay the new rate if he/ she wants to rejoin the same model and her fan club.
On Chaturbate you therefore have various options to optimally enjoy the cam shows of your favorite model (s). You can watch the shows of the models completely free as a guest, you do not have to register on the site. The only thing will be however that your options are limited. If you want to get more out of the site, you can register completely free and become a basic member or you can upgrade your account to the premium membership. Becoming a supporter on the site is an option and not mandatory. Of course you will notice that compared to basic members you have many more options at your disposal to have an optimal experience on the site.
You don't have to be a premium member to join a fan club. Basic members as well as premium members can join the fan club of their favorite model. Joining a fan club is great. You not only support the model, but you also have access to all exclusive erotic videos, photos and more from that model. So pay a visit to Chaturbate and decide for yourself which form of membership suits you best, especially if you want to fully enjoy your favorite cam model.