Shows, Tokens, and Tips for Chaturbate
What is possible?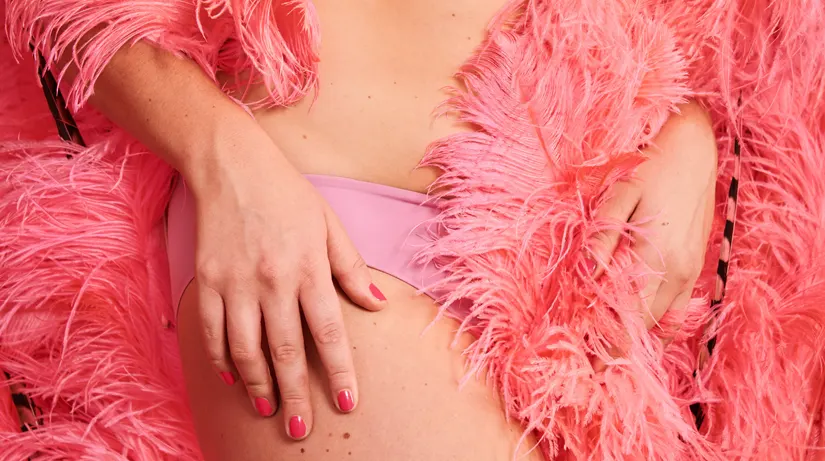 March 24, 2022
Chaturbate is one of the most successful live webcam websites worldwide. Its popularity is related to the fact that the site offers a wide range of services, and a viewer can access free shows or private shows for just a few tokens per minute. When you watch shows on Chaturbate, you can choose from free, private, and spy programs.
A large number of visitors
Chaturbate is visited by more than 400 million users every month. Some of them only pass by once, but most visitors stay longer. No payment is required to register on the site, but you must be over 18 years old to create an account. When you enter the site, you are in paradise. You can choose from different shows and types of liveshows.
Different shows and prizes
You can also participate in free chats, where the cam girls earn money by tipping the viewers. Tipping models on Chaturbate is voluntary, but they enjoy it and appreciate it. By collecting extra tips, models can earn more money. Chaturbate Performers earn special tokens and they are later converted to real money and paid out.
PRICE PER MINUTE
A more intimate option is to be in one room with the model during the private chat. The costs are higher, but no one else can influence the show you participate in. Then you have to pay the price per minute. Of course, you can also tip the model during the show.
SPY SHOWS
The third kind of show available on Chaturbate is being a spy. During the voyeur show, you can spy on someone's private chat. You have no further influence on the show, but this option is cheaper than a private show.
How much should you spend to watch the Chaturbate show?
How much you spend depends entirely on the show you have chosen and the price preferences of the model. When you visit the site, go to a model's profile. Then click on "Start private show" to see exactly what the costs are. This can be from 6 tokens per minute, but also up to 240 tokens per minute. Often there is also a minimum of minutes. Please contact the camgirl first, because you have to agree with each other before you start. You can often also get a recording of the show afterwards so that you can watch everything again.
Rules to be respected
Chaturbate is a great camsite, but you should not forget some general rules that you should respect. When chatting, don't be insulting or rude to the models. Furthermore, you cannot harass models or other viewers. It is also not allowed to propose to the models to meet them in person or to pay in any way other than Chaturbate's official currency. You also cannot claim that you are a moderator, administrator, or employee of the website. It is strictly prohibited and may result in your Chaturbate membership being blocked.
A site for adults
Of course, you should also remember that you MUST be over the age of 18 to provide services on the site or use the services of the site. If you want to earn money as a Chaturbate model, you need to register an account and confirm your account details. The rate which the model earns is always the same and 1 token is always worth 5 cents. It means that the model needs 20 tokens to earn $1.
Finally
Chaturbate is an ideal cam site where all cam lovers can enjoy the most exciting cam shows. As users, you have several options to enjoy the shows on this site. Even if you don't have tokens, you can still enjoy the many free cam shows on the site. Do you want extra attention? Then you can ask the model for a private session where she draws all the attention to you. You can also choose to spy on a private show. How much you end up spending on the site is of course entirely up to you, the show you choose, and more. The site remains interesting and the many daily visitors do not lie. Enough reason to pay a visit to the site today.