Helpful Tips For Your Very First Chaturbate Shows
Make use of them!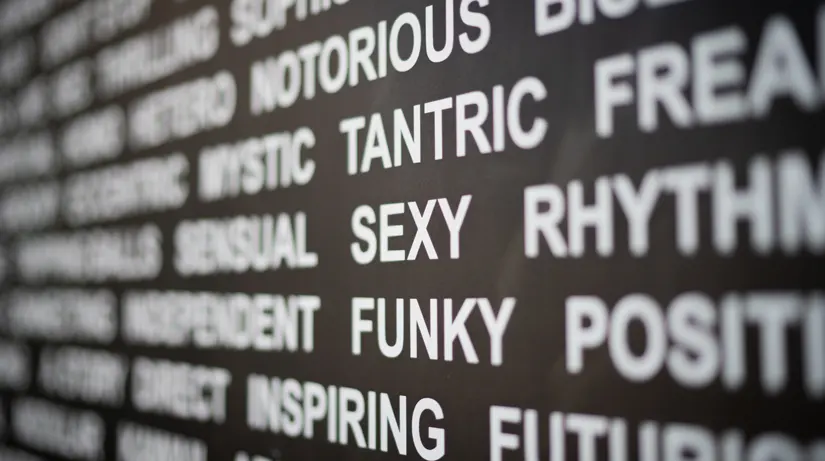 March 24, 2022
Individuals who would like to become a webcam model on Chaturbate have the option to register at any time of the day. Once you have completed the registration process, you will be wondering how to proceed. Of course, it would be helpful if you could get some tips and tricks to keep in mind and how to best prepare for your first Chaturbate cam show. In this article you will get some useful tips that you can apply when preparing your first Chaturbate cam show.
Do not be nervous
First of all, you must not be nervous. Some models literally and figuratively have no idea what to do on a cam show. That can make you super nervous as a model. You don't know what to say to your viewers, how to entertain them, and much more. In addition, you may also hope that your laptop or your camera or the internet will not let you down while camming. If you are nervous, you will radiate it and your viewers will notice you immediately. Try to take it easy in the beginning and use the time to make the camming your own. Let viewers tease you and tease them back.
Be yourself
Many guys/men don't feel attracted or give in to the girls who fake everything completely. Nice moaning, faking an orgasm, etc. You will notice that being yourself is much easier than being fake. In this case, too, your viewers will quickly notify you if you're fake.
Focus on your followers
It can and will naturally start slow as you are new. To get more viewers, it is useful to gain followers. The more people that come to watch, you are more likely to show up to viewers who are browsing. You get to a point where some people usually come online to see YOU and only you. If you want to make it easier, give follows' backs, give out rewards once you reach the followers goals, just get creative.
Beware of the gray users
Gray users, or the Grays, are Chaturbate members, who do not own tokens. Many, not all, but a lot of these users are free-loaders, watching while someone else gives all the tips. It's still very good to let them watch, because the more viewers, the more followers and that means a lot more tips. In the beginning, if you don't have viewers who pays or have few paying viewers, you can choose to chat with these gray users. However, as you're paying viewers/fans increase, you will have to prioritize and devise ways to focus primarily on the paying members. Sooner or later, you will be forced to silence the grays.
They can still watch your shows, but they can't use the chat, which eliminates a lot of less important messages. Some gray users are spam and can disrupt your chat with a lot of irrelevant messages. Even grays, who are just pushy and obnoxious, will make your chat messy. So, it's entirely up to you whether you want to keep chatting with the grays or if you want to silence them completely.
Apps & Bots
Not every model is familiar with Chaturbate apps and bots. For some models, this option can be quite confusing. Chaturbate apps and bots are simply tools and games to make your room fun and help you earn more tokens. Clicking "choose an app" or "choose a bot" will bring up a separate window with an overwhelming number of options.
The title of the apps or bots are small boxes, which are green, red, or yellow with numbers in them. It indicates how popular each app/bot is and how effective it is. So, a green box with a high number is a safe bet that it is a good choice. These games make things more interesting while doing a show and also give a clear purpose to your viewers so that they have something to look forward to and try to work together.
Take the time to look at all kinds of different games and see what kind of information it takes to start playing them. Chaturbate also has apps/bots to just help you while camming. There's one that silences the grays, one that sends your room a custom notification so you don't have to repeat yourself over and over, one that continuously shows your "king" tipper, and many more great apps and bots. It may be a good idea to set your goals a little on the lower side if you are a beginner, unless plan to be available for a good few hour to reach a high.
Finally
Try to include helpful tips when preparing your first show and use Chaturbate apps and bots to make camming exciting not only for yourself but also for your viewers and fans. This will ensure you and your following cam shows remain exciting and interesting for your viewers and fans.
Replies
This is all very overwelming. Today is my first day and im super nervous. Do you suggest i upgrade my membershit?