Cam Show ideas for Chaturbate
Keep your customers happy!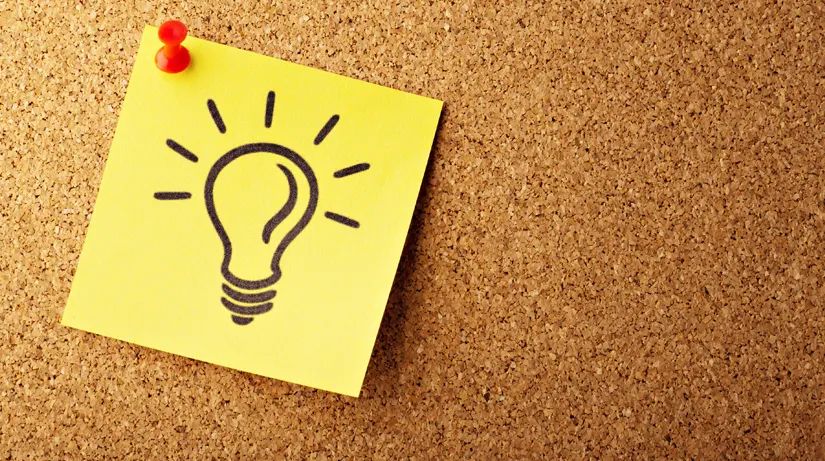 April 1, 2022
As a model, both novice and advanced, you will always have to think about methods and techniques to get more viewers interested in your cam shows. Only by increasing the viewership through your cam shows will you also be able to generate more tokens and therefore more income. This article discusses some ideas that you can apply to have more fun on Chaturbate and thus make more profit.
Using Chaturbate Apps and Bots
Chaturbate is one of the first cam shows where could make their cam shows more interesting using the Chaturbate apps and bots. An important part of camming includes interacting with your fanbase and helping bots make it easier. Users then have the option to use the 'turn it on' option, gallows, blackjack off, and the slot machine during a cam show. There are many more Chaturbate apps and bots that you can use during your cam shows. Members can use the app and bots' option during your show by paying with tokens. For example, if a member uses the 'spin the wheel' option, they can spin the wheel by paying through tokens. They can then win a masturbation show, a strip show, a dildo shows and much more. This just makes it more interesting for users.
The tag function
Chaturbate is known for without its problems, however. For example, if users are scrolling page after page looking for interesting models, they may at some point wonder how on earth someone will find a model if it doesn't have a large number of rooms and a constant deluge of tippers. The tag feature in this case is a great way to get some exposure as a model. Besides the tag function, you can also encourage your users to vote for you if they don't have enough tokens to donate them. This will also put you in the recommended top row of the Chaturbate website.
Wearing costumes
Wearing costumes can also make your profile and thus your cam shows interesting for users. By constantly wearing a different costume, you distinguish yourself from all other models. Users who visit your shows always see something different and this keeps your shows interesting.
Tip activated toys are a must
Lovense of Ohmibod tip-activated toys seem to be getting more traffic on Chaturbate. It's one of the main trends that doesn't seem to have died yet. It is good to know that the Lovense Lush 2 is very popular with models as well as users. Sybians and sex machines also seem to be very popular on Chaturbate. You do need to register such toys in order to use them.
Collaboration with Chaturbate Models Can Be Better for Everyone
Performing with other models can make a huge difference. You will notice this from your room numbers and tokens coming in. On this site, couple shows (both the men and women) are the most successful compared to other sites. If you give a show with other models, you will notice that your viewers and fans will ask you questions. The room becomes lively, the number of viewers increases, and with it the tokens flow in.
Being friendly and involved, that's what it's all about
Learn the art of talking about nothing. What should you do when you're camming or sitting in front of your camera? You can talk about your day, what shows you watch, what video games you play, upcoming content, what you plan to post on Chaturbate, events you look forward to, and much more. You must make sure to say hello to every member with tokens who enters your room. This makes the user feel involved/seen and is, therefore, more likely to continue to follow your show and give tips.
Identify your big tippers and encourage them to take you private
While camming, it can happen that only one or a few fans are giving you tokens. Based on the color of the screen name, you can also determine whether the user has many or few tokens. When it comes to a user who may have a lot of tokens, you can encourage them to invite you for a private session. Not only will you be able to enjoy the one-on-one interaction, but you'll also get money from anyone who is spying on you at the time. For a private show, you can easily earn 60 plus tokens per minute.
Promote on social media and stick to a schedule
As a model, it is advisable to keep a fixed schedule of the days when you give your cam shows. Your fans will always have an idea of ​​when they can expect you online. Although there is email notification, most Chaturbate messages from users end up in their spam inboxes. It is therefore useful to maintain a fixed broadcasting schedule. You can also encourage your users to follow you on social media. You can have your Chaturbate bio custom-designed and link your social media account to it. Certain user profiles also include a standard tip menu and a section where you can get to know your fan better. You can also list your favorite apps list. It continues to be hard work as a model because the traffic is not always consistent and it is difficult to stand out from all the other models every day.
Yes I am ready to become a Chaturbate Camgirl!